The Oasis-cafe pizza restaurant is a family business that began operating in 1989.
In a clean and elegant environment next to the sea you can start with coffee and breakfast then enjoy lunch in choosing your liking menus with traditional recipes and with the care of traditional Greek cuisine and fresh seafood dishes and fish.
The afternoon with the view of sunset, the coffee, cake, ice cream will prepare you for a wonderful dinner with unique flavors and dishes with the accompaniment of wonderful organic wines.
The closing of a beautiful night it may be accompanied by traditional desserts, liquors, cocktails and coffee.
Our restaurant is open from April until end of October.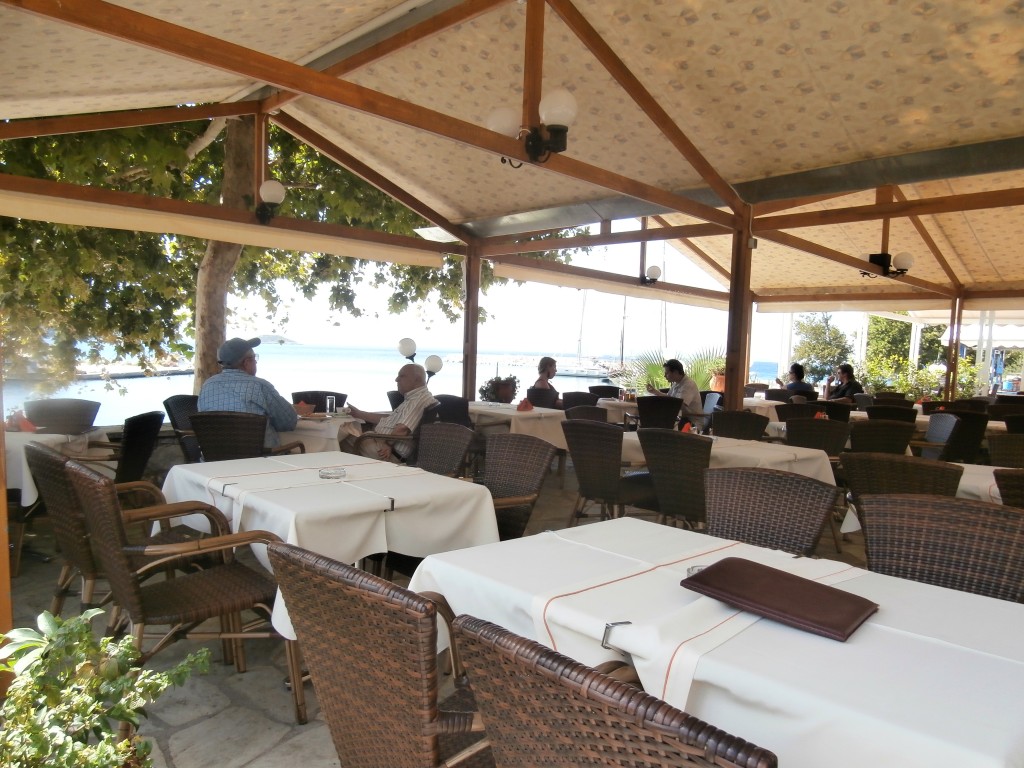 This post is also available in: Greek